For 25 years our holistic clinic has empowered people to extraordinary health by identifying & treating root causes of ailments
Watch our latest features on CTV Morning Live Ottawa!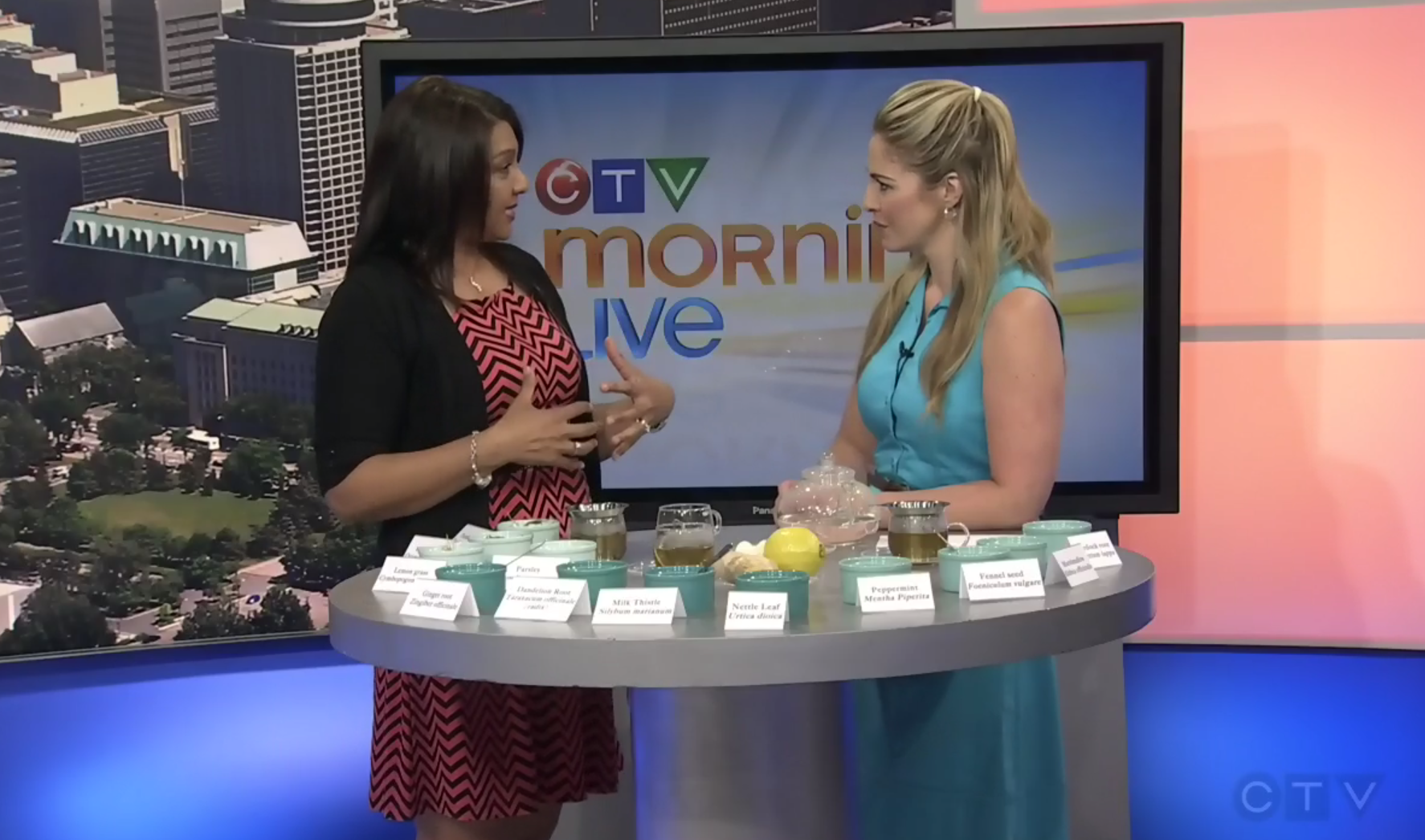 Pick up your copy at the clinic or online here
We are excited to welcome our newest member to the team!
Dr. Chanele Padiachy MSc., ND
Dr. Chanele has recently joined our team and will be focusing on our latest service offering, Naturopathic Medicine!
She strongly believes in empowering individuals to take control of their health and works with them to help them achieve optimal health and wellness. As well as her ND designation from the Boucher Institute of Naturopathic Medicine, she holds a BSc in Biopharmaceutical Science from the University in Ottawa and obtained a MSc in Nutrigenomics and Personalized Nutrition in Spain.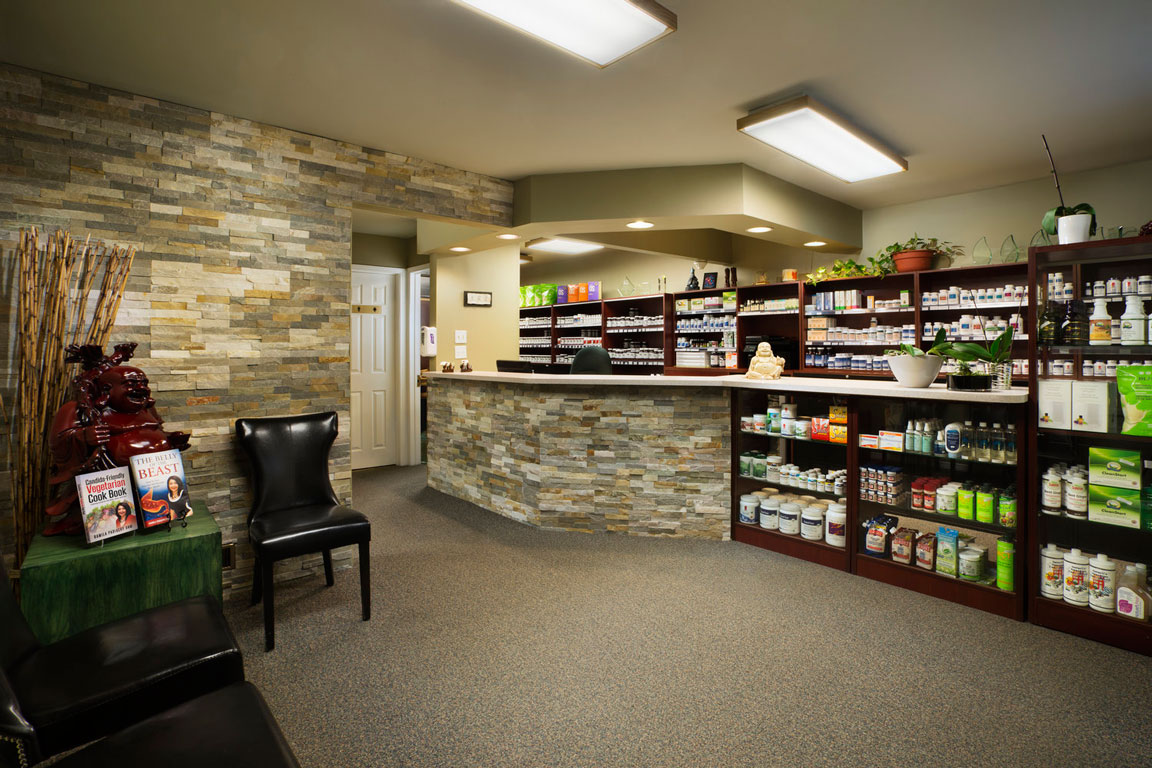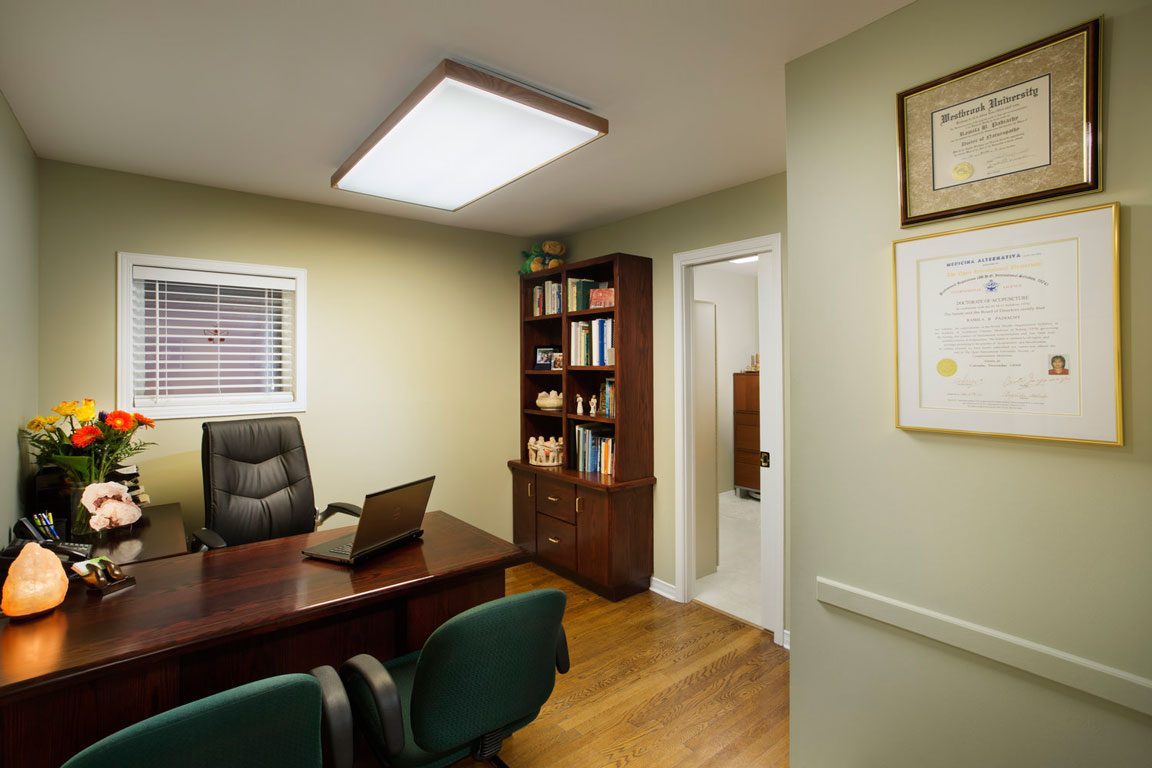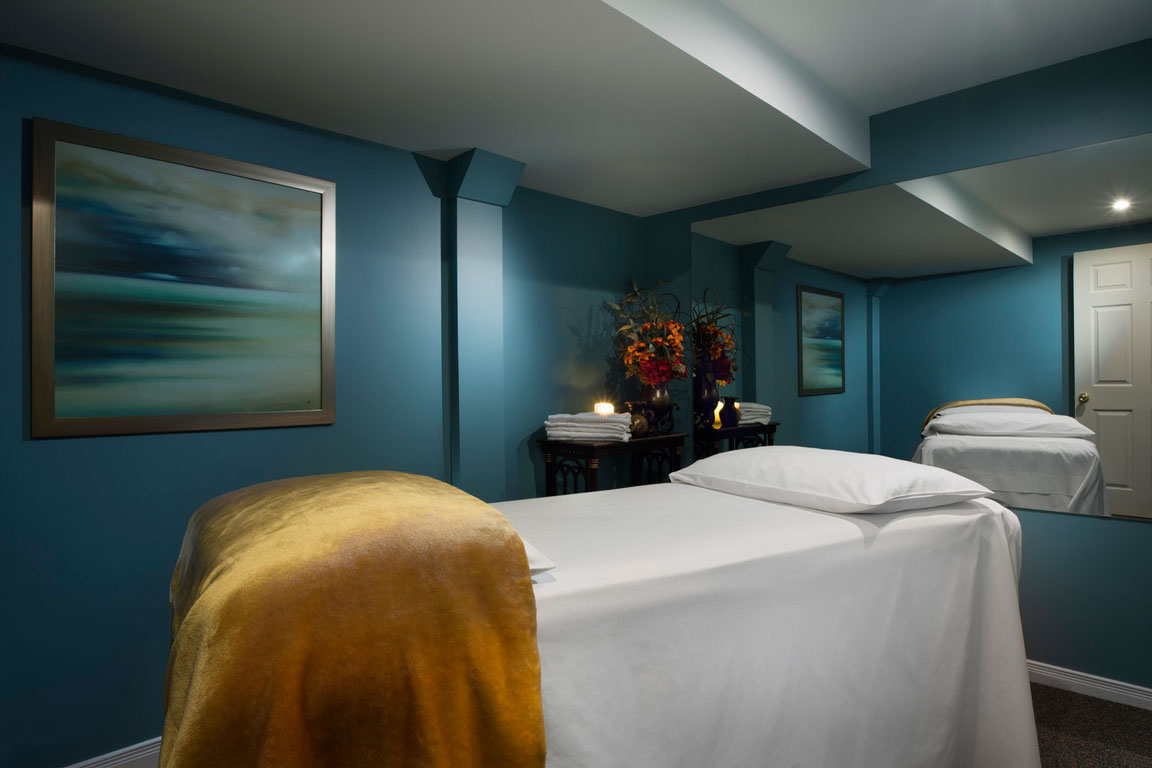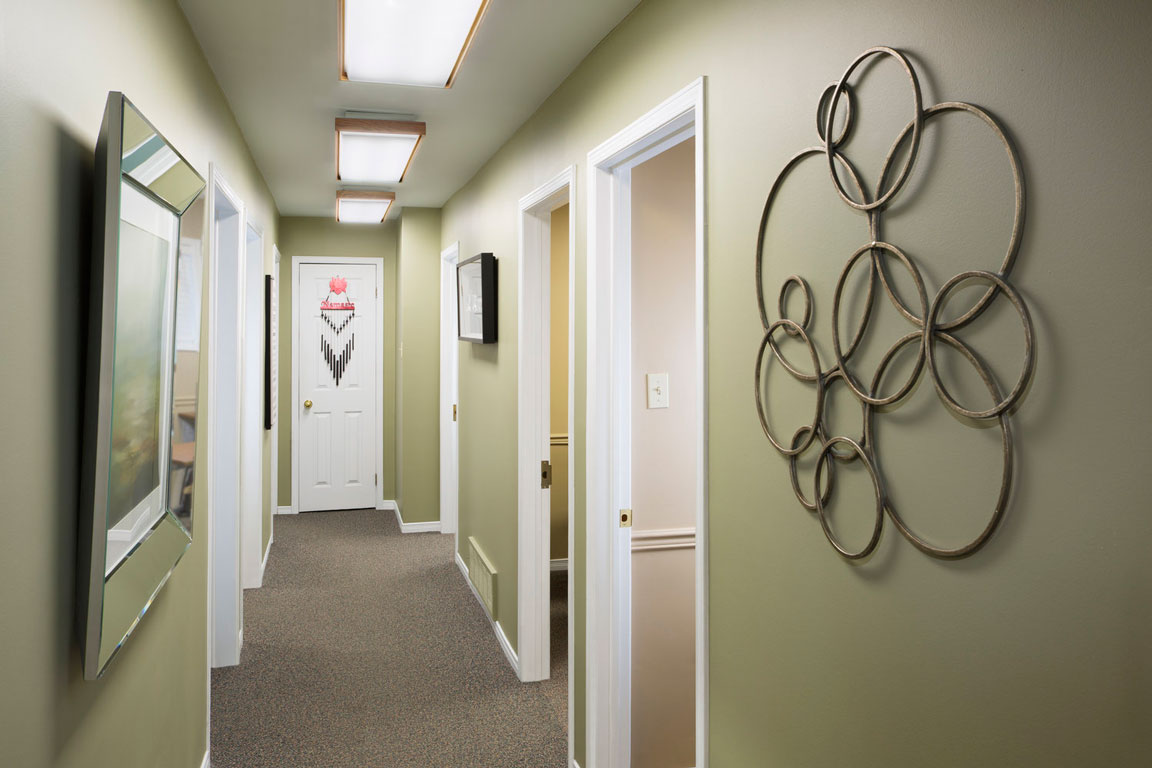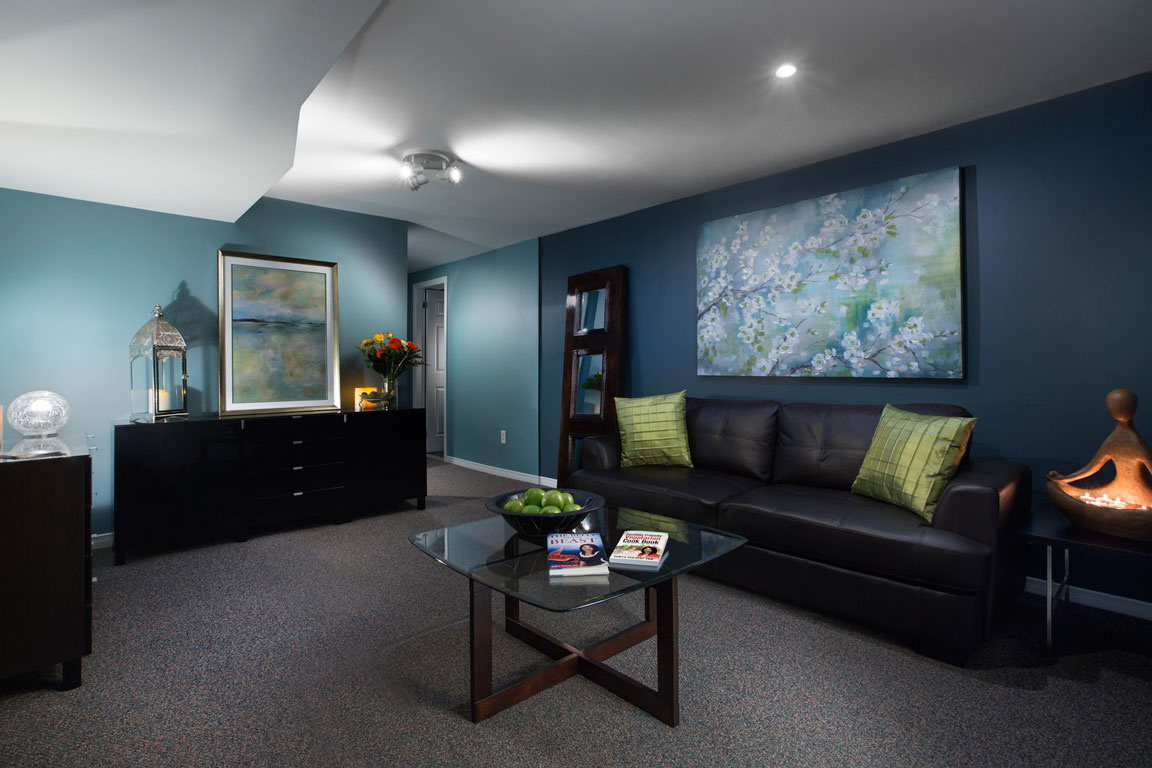 About Ramilas Healing Arts Clinic
What our clients are saying